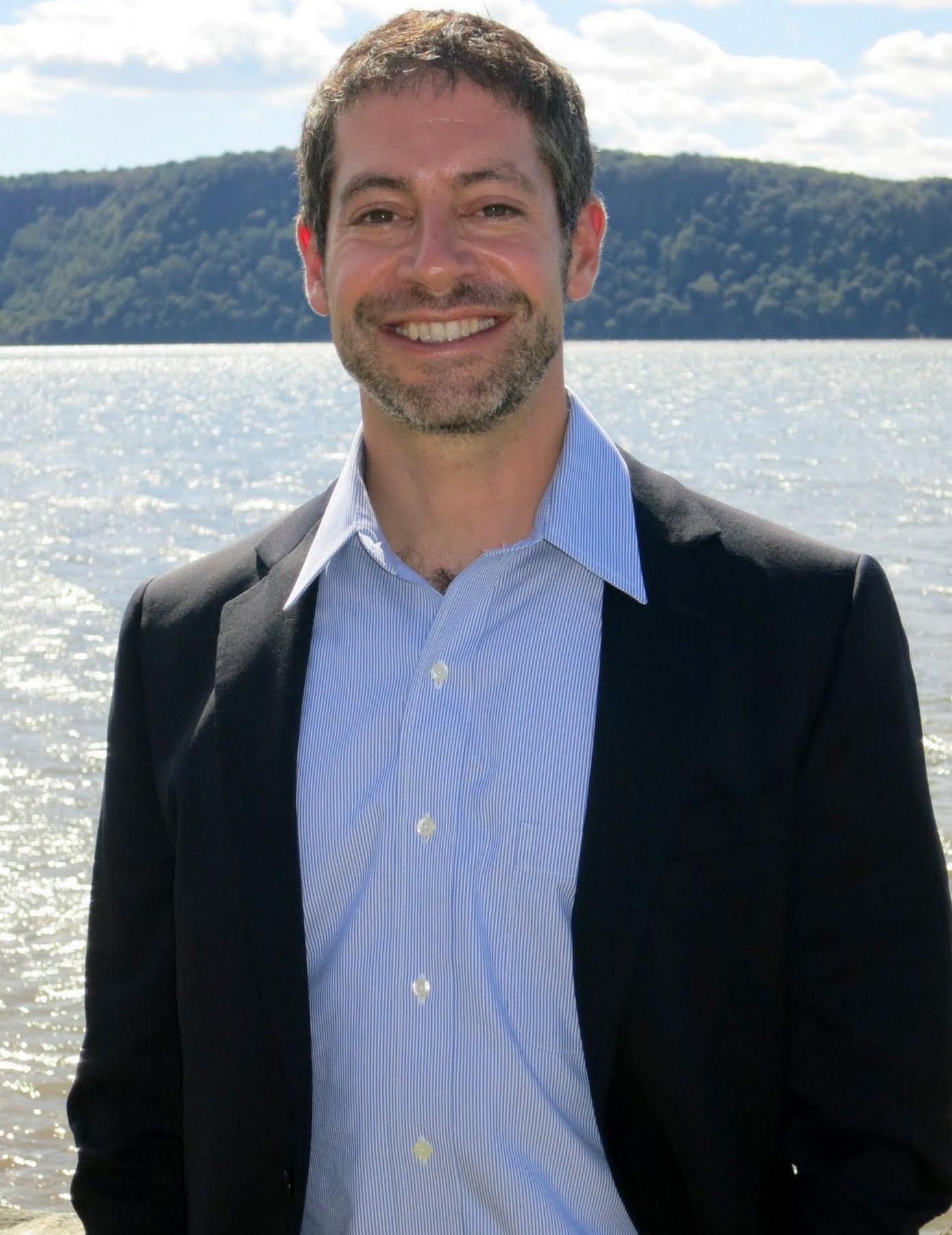 I am a professor of law at the University of Colorado Law School in Boulder Colorado. As a former software engineer, my research focuses on the intersection of technology and law.
I teach, research and write about intellectual property law – especially
patent law
and
copyright law
, legal informatics and
legal automation
(including machine learning and other artificial intelligence approaches), and
information privacy
 law.A more extensive
biography is available here
, and my
research is available here
.My
blog is here
.